About Driveway Chrysler Dodge Jeep Ram of Portland
Welcome to Driveway
We are fully transparent. We leverage the best technology and product experts to offer our guests a high level of personal service through their research and buying experience. We can support the buying and selling journey whenever you need us and wherever you need us, in your home or ours. We make solving our guest vehicle needs easier with a large on-hand selection and tens of thousands of pre-owned vehicles in our network.
With our 7-day or 400-mile moneyback guarantee, we ensure you cannot buy the wrong vehicle. Our best price first model with a single point of contact throughout your journey eliminates the frustration of having to re-explain your needs, worry about un-expected fees, and significantly speeds up your buying experience.
We are excited to welcome you and show you what makes us different and explain why it matters.
Sincerely,
Shane Robidoux
Store Director Driveway CDJR of Portland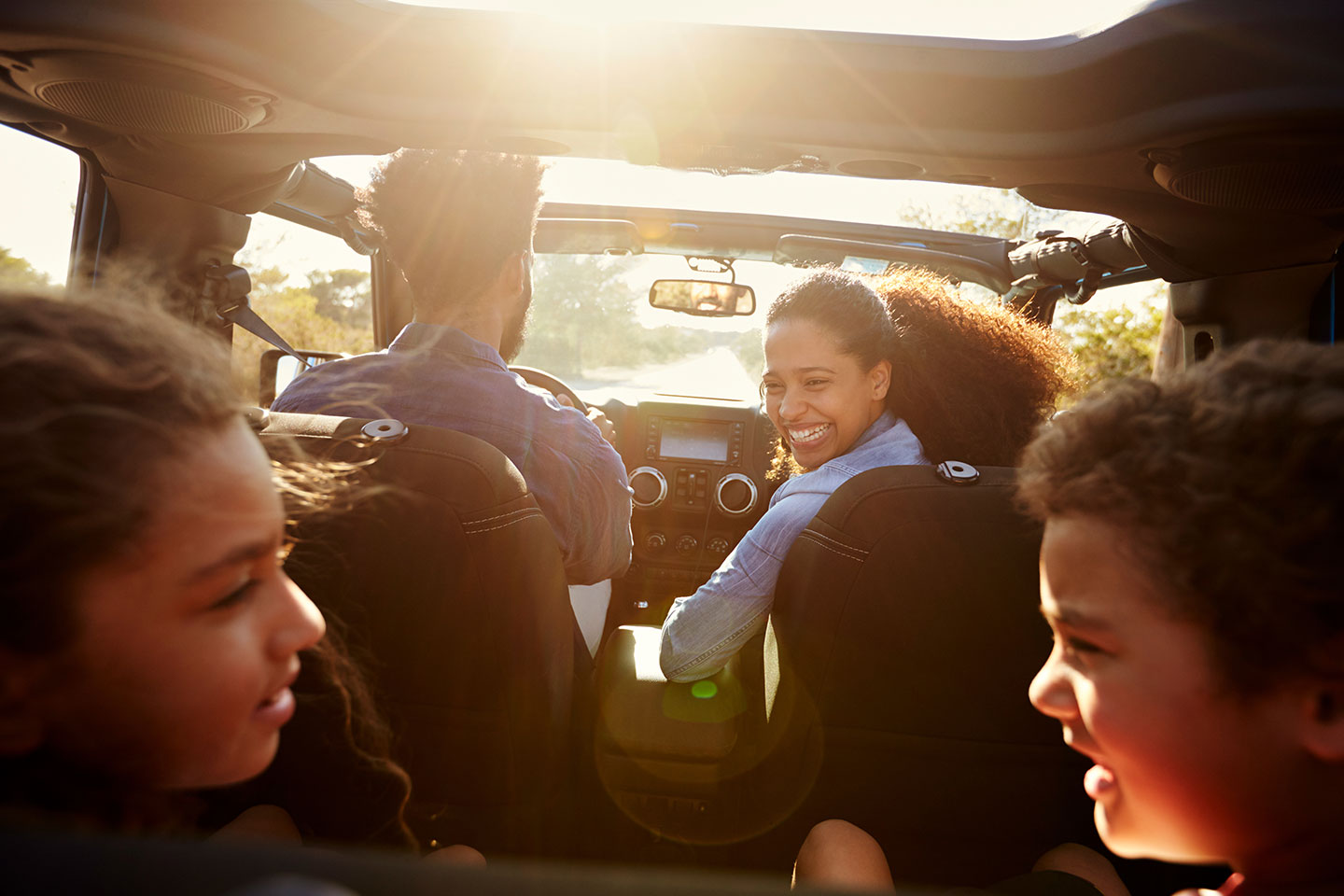 The evolution of Driveway
We know that consumers want more from their car buying, selling, and servicing experience. That's why we created Driveway.com in late 2020 as a full eCommerce platform for all needs around automotive. We knew customers wanted a transparent, convenient, empowering, and flexible way of doing business.
Customers responded. Together, we've bought, sold, and serviced thousands of vehicles with Driveway.com.
Today, we're proud to bring you the next evolution in the auto industry, the Driveway Experience Center. At Driveway, we take customer service personally. It's our mission to put customers in the driver's seat when it comes to buying and selling their cars.
The Driveway Experience Center affords customers the flexibility and convenience they crave through in store, online service or a combination of both.
When you come into the Experience Center, you've got two choices. You can grab a tablet and take the self-guided approach through Driveway.com, discover our nationwide inventory, explore finance terms, payments and receive a firm offer on your trade. Or hit us up for a guided tour at any point in your experience.  We're here to help if and when you need us.
Why Buy from Driveway Chrysler Dodge Jeep Ram of Portland
Access to one of the Largest CDJR inventories in Oregon
We proudly offer a huge selection of new and pre-owned vehicles. If you need a specific package, color or price point, we will get it for you from our network of stores.
Service
Our factory trained service technicians go through rigorous training to ensure your car is fixed right the first time - we guarantee it! We have up to 25 loaner vehicles available for qualified service. We also a complimentary shuttle service to get you where you need to go while your car is maintained by our professional service staff.
We're a Lithia Owned, Oregon Based Company
Lithia Motors, Inc. is one of the largest automotive retailers in the United States and is among the fastest growing companies in the Fortune 500 with 170+ stores in 18 states. We offer 30 brands of new vehicles and all brands of used vehicles in our stores and online at over 200 websites.