Schedule a Test Drive at Driveway Chrysler Dodge Jeep Ram of Portland
Test Driving a Car in Portland, OR
One of the most important things you can do when shopping for a new or used car in Portland is take a test drive. While you can learn a lot from online research, and compare pricing and specifications, nothing compares to actually driving the car yourself.
After all, you will be living with the vehicle you purchase for many years and miles to come, and you want to make sure that the seats fit your body, that the trunk space is enough for your family's needs, and that the performance of the car lives up to your expectations. At Driveway Chrysler Dodge Jeep Ram of Portland, we encourage all of our customers to take a thorough test drive in any vehicle they are considering - to cross off the ones that are not right for you, and to pick a model that you'll look forward to driving every day.
Preparing For Your Test Drive
Because test driving is an important part of the buying process, we encourage you to come prepared!
Bring your Driver's License


Proof of Car Insurance


Items that will help your decision making process:



Your smartphone to test the car's connectivity.


Child or booster seats you will need to install


Frequently carried cargo, such as golf or hockey bags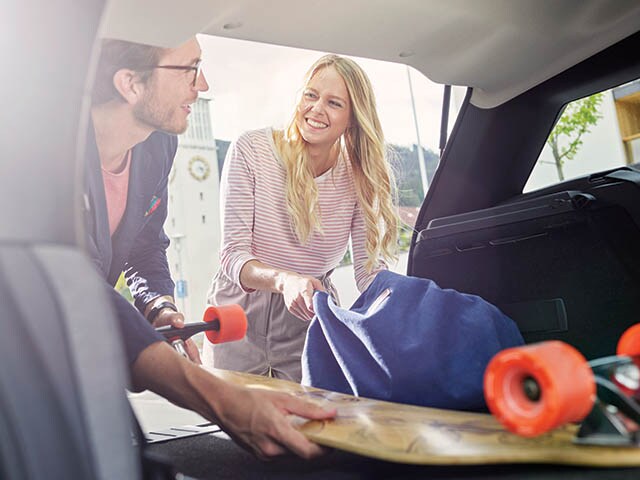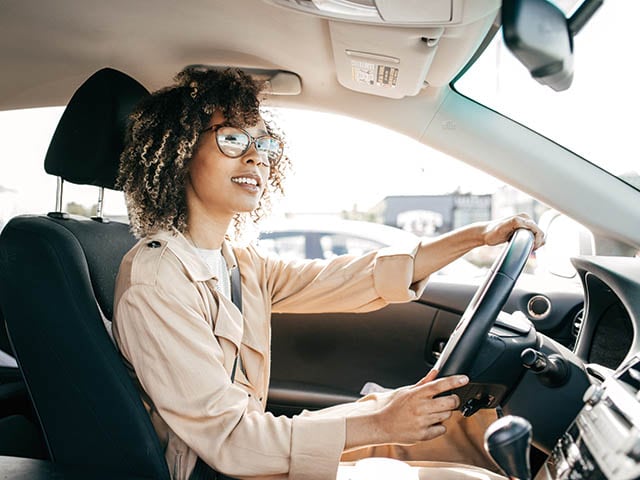 Is It The Right Car For You?
When taking a test drive at Driveway Chrysler Dodge Jeep Ram of Portland, check the following items during your drive to see if the vehicle fits your needs:
Is it easy for you to get in and out of the vehicle?


Do the seats fit your frame, and are you able to find a comfortable seating and driving position?


After adjusting the mirrors, is it easy to see around you?


How well does the climate control system work, and how long does it take to reach your desired temperature?


Does the audio system sound good when playing your favorite tunes?


Is it easy to use the infotainment system?


Is there enough cabin and trunk space for your family and your cargo?


Do the driver assistance features work as advertised and are they easy to use?
Make sure you take time during your test drive to try out a variety of roads - at Driveway Chrysler Dodge Jeep Ram of Portland, we don't want you to just drive around the block, we want you to know if the car will really fit your driving needs. Drive on local roads, merge onto highways, test the handling around corners. If you have time and are not too far away, you may even ask your salesperson if you can make a pit stop at home to see if the vehicle fits nicely in your garage!
If you are ready to take a test drive, Driveway Chrysler Dodge Jeep Ram of Portland is here to help. You can book an appointment by calling us at 503-847-2752 or with this online form!
Schedule a Test Drive
* Indicates a required field